The colour chart of 2017 has been published.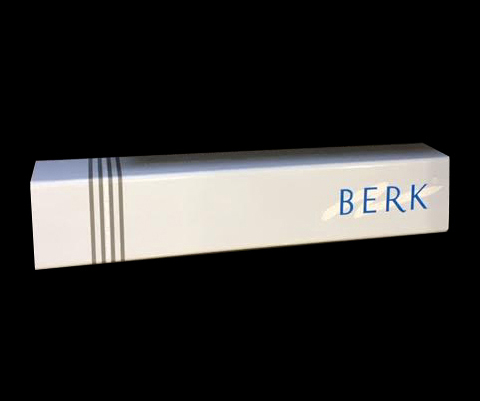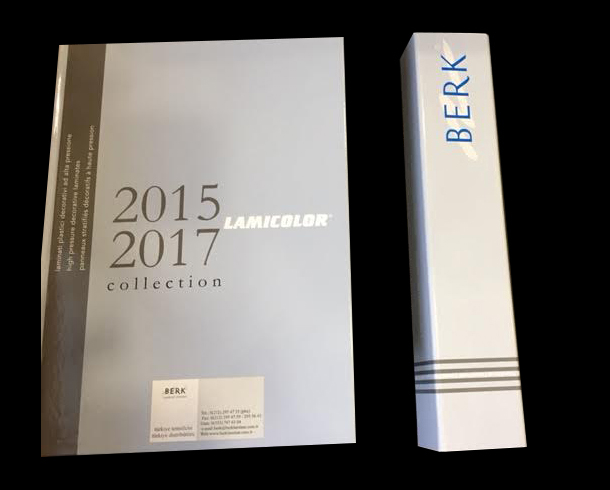 New colours and varieties of lamicolor and metal laminates were added in our 2017 colour chart


At this year's colour chart, colours that show the stock colours of La-con ultra flexible laminates were added with a variety of products.


For your colour chart request, please contact our sales team.