News from Lacon Laminat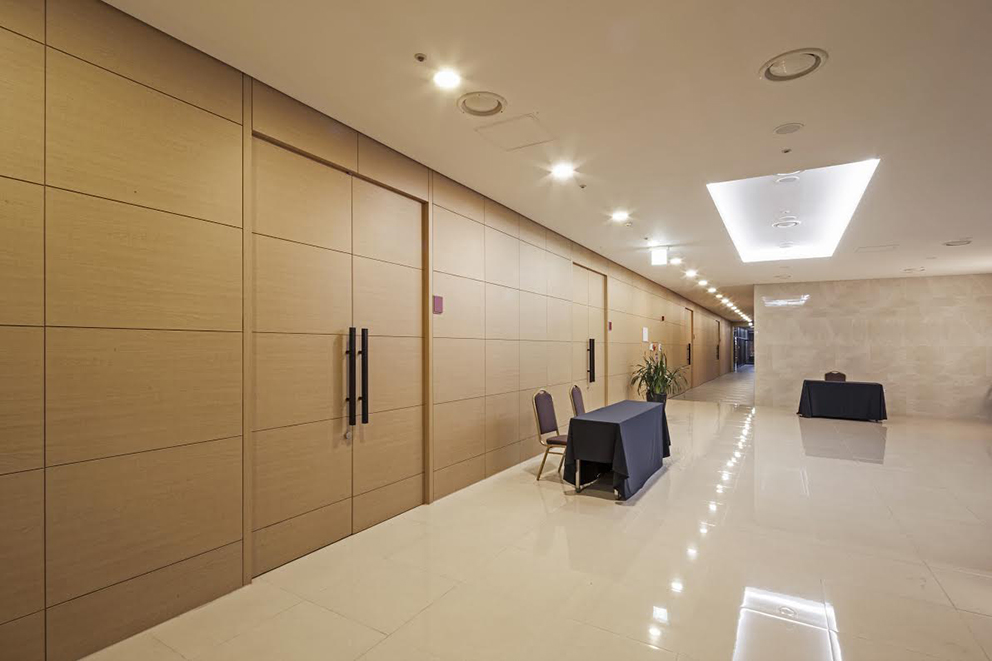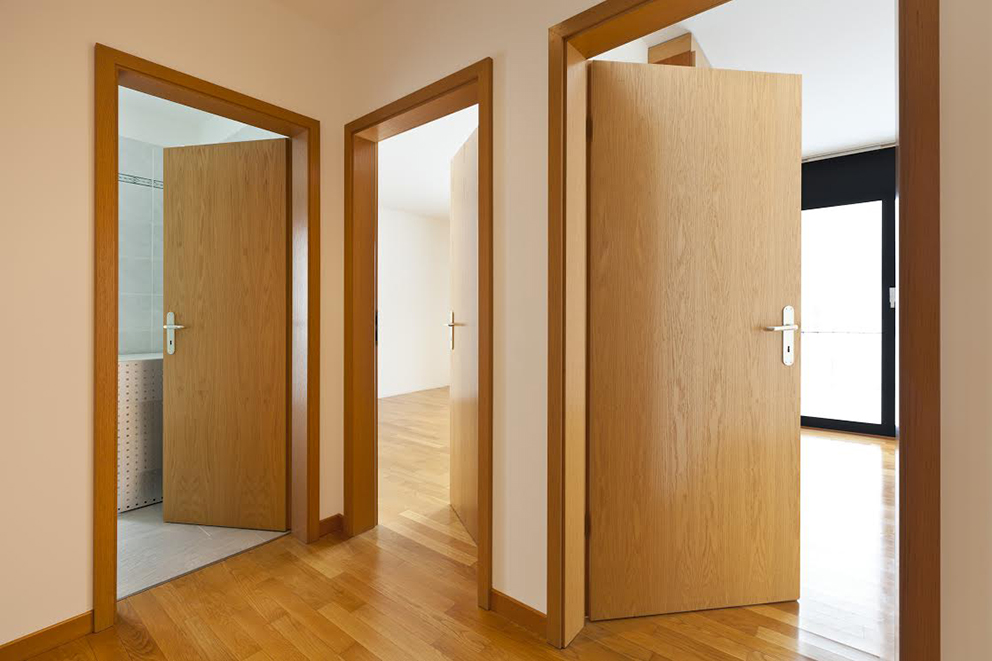 La-con's ultra flexible laminate is a new generation of laminates that produced with new technology. It is produced only by Fantoni group in Italy.

It is possible with La-con that you can obtain laminated doors with the same colors and patterns.
Along with the case, the wing and the moldings, it allows the door to be manufactured as a set.
Thanks to the rapid production contribution, it is the preferred choice for large projects. This laminates have all the positive features.

Impact and scratch resistance, non-fading, non-fire participation, not affected by hot and cold, resistance to dust, dirt and chemical agents are their main characteristics.

By working with the same laminate it is possible to move doors' colors and surfaces to the bathroom and kitchen cabinet doors.