Architects and designers meet in Istanbul. 14-15 April 2017 Haliç Congress Center Architecture and design summit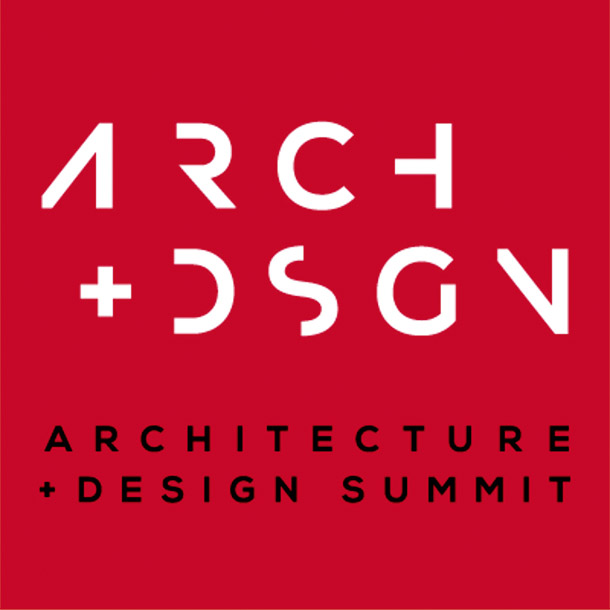 We are actively supporting the "architectural design summit" which held at the Haliç Congress Center on April 14-15, 2017.
Architects, designers and industry design professionals will share their new ideas and actions.
As sponsor and participant we invite you to the summit.
For conferences or panels please ask us for an invitation card.