---
---
---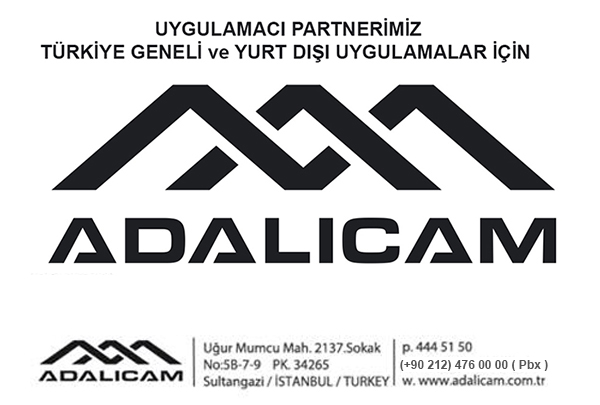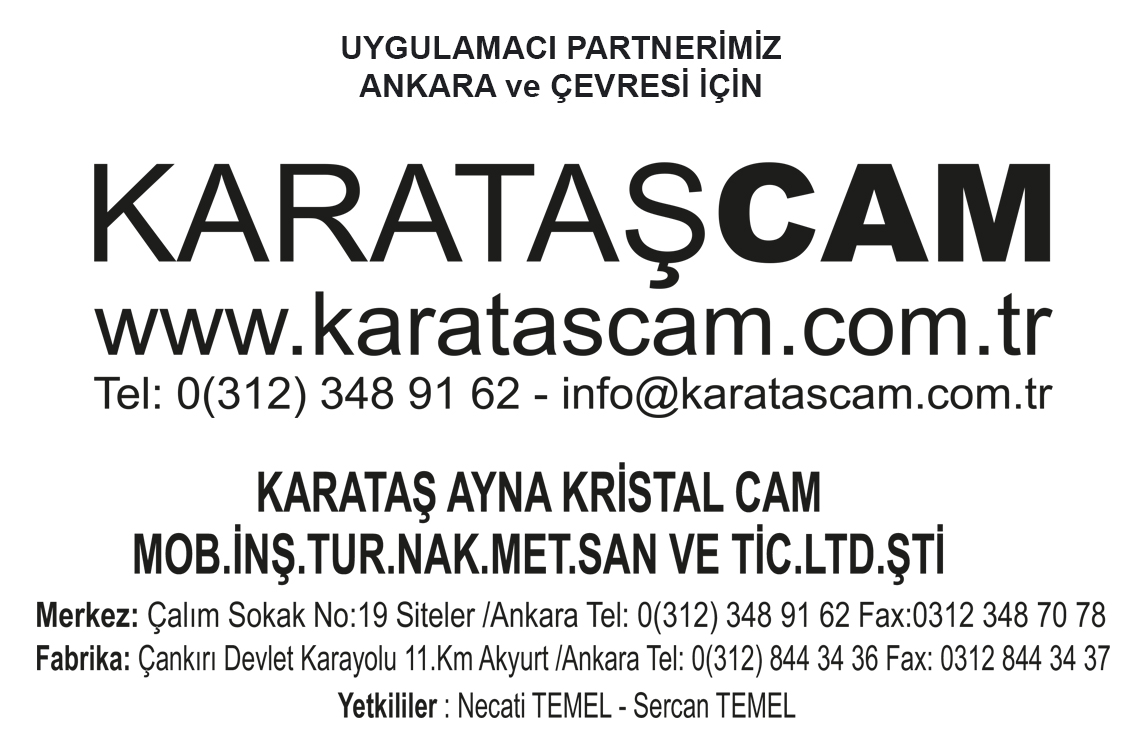 Glass Partition
Berk Company is Turkish distributer of Pba.
Glass Cubical systems and accessories
Accessories of Program 500 GSS are mainly designed and produced for the glass panels and cubicle partitions. This system is durable, safe and functional.
Material: AISI 316L Stainless steel
Surface: Satin stainless steel AISI 316 L Program 500-GSS components are suitable to be used only at 10,2-10,5 or 11-11,5 or 12-12,5 mm thicknesses laminated glass panels.